When You Buy From Us You Help Rescue Puppy Mill Moms From a Life of Misery
We've Partnered With National Mill Dog Rescue
A percentage of your purchase goes to NMDR so that they can continue rescuing puppy mill dogs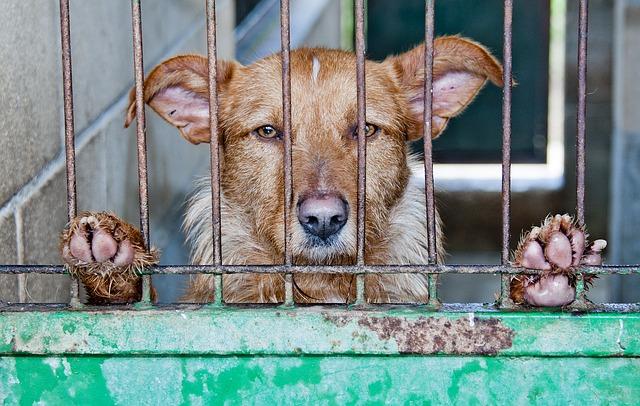 About National Mill Dog Rescue & Why We've Partnered With Them
Our mini dachshund Piper Mcgee was a puppy mill mom before we rescued her. She was thin and shy for a while but she is not outgoing and barks at everything and everyone.
Before Piper we didn't realize how big of a problem puppy mills were. We didn't know how terrible the mill moms are treated. We didn't realize that mill dogs are locked in cages and forced to breed puppies.
We don't think that's a good life for a dog!
National Mill Dog Rescue
relies on volunteers and donations to help them rescue as many mill moms as they can...all over the U.S.
How Your Purchases Make a Difference:
When you purchase anything from our store, 1% of the cost of your purchase is directly donated to National Mill Dog Rescue.
It's that simple!
You buy great products for your dog or yourself and we will help NMDR in their effort to save as many mill dog moms as they can.
National Mill Dog Rescue is a top rated nonprofit animal rescue organization so you can be sure that every cent of the money that is donated will go to a great cause.