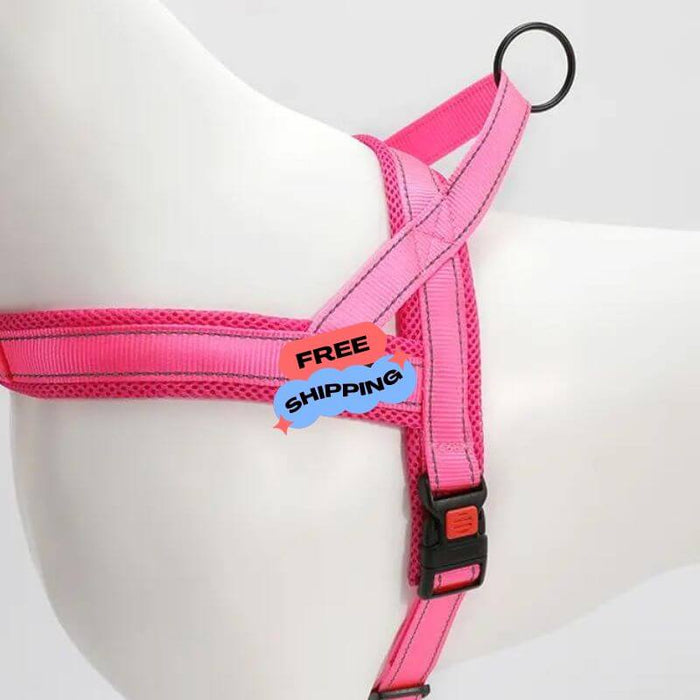 How to prevent cataracts in dogs
 How to Prevent Cataracts in Dogs  

  ______________________________________________
What Causes Dogs to Have Cataracts?
Cataracts can be caused in dogs for several reasons. They can be hereditary or can be caused by diseases like diabetes, and in many cases you can help prevent cataracts in dogs with proper monitoring.
Cataracts in dogs can cause blindness and the disease can progress very fast and can lead to blindness. Keeping your pet healthy is the best thing you can do to try and prevent cataracts from occurring or getting worse.
What Are K-9 Cataracts?
A cataract is a condition where the dog's eye lens has an opacity to it. This whitening of the lens may not cause vision problems if it's small. If the cataract is large though it can cause blindness.
Some dogs are going to develop cataracts due to hereditary conditions. But in many cases cataracts are caused by eye injury or old age. Dog diabetes is also a major contributor to dog cataracts.
How Does Diabetes Cause Cataracts in Dogs?

Diabetes can cause a lot of health issues for your dog like cataracts. In a normal eye, the lens of your dog's eye would absorb glucose from the fluids of the eye and use it for its own energy.
If there's excess it's converted into another sugar called sorbitol. This sorbitol can pull water directly into the eye lens.
If you have a dog with diabetes that means there will be an excess of sugars in the eye fluids. This in-turn makes the eye product more sorbitol which will then pull in more water into the eye.
It's this water into the lens that causes the change to eye clarity and the cataract.
Which Dogs are Prone to Cataracts?
Any dog breed can develop cataracts, but some are more likely to get them. The breeds that are more likely to get cataracts also have high likelihood of K-9 diabetes.
Some of these high-prone breeds to develop cataracts are:
American Cocker Spaniels

Havanese

Bichon Frise

Miniature and Standard Poodles

Miniature Schnauzers

Boston Terriers

What Are Some Symptoms of Cataracts in Dogs?
Some of the more common side-effects of cataracts should be easy to notice if you spend a lot of time with your dog (and we know you do :)
Look out for some of these symptoms and if you notice any of them call your vet as soon as possible to have your best buddy checked out.
Changes in eye color, pupil size or shape

Cloudy pupils (one or both eyes)

Acting "clumsy"

Hard time seeing in dim areas

Scared to jump or climb (when he/she used to not have a problem doing so)

Rubbing or scratching of his/her eyes

Bumping into furniture or other objects (a sign of vision loss)

Squinting

An "odd walk"..seeming unsure of where he's going or walking differently than normal

Watery eyes

Is There Any Way to Prevent Cataracts?
There are not any magic remedies that you can give to your dog to prevent cataracts. The best way to care for your dog is to give her regular vet checkups to make sure there are not any conditions or diseases that may cause cataracts.
If you have a dog that is prone to diseases like diabetes then she's more likely to develop cataracts than an non-diabetic dog. If you act early and get the underlying condition under control cataracts may be avoided.
"

Cataracts are one of the most common causes of vision loss in dogs and frequently lead to blindness

" -

RVC
How Do You Treat Cataracts in Dogs?



If your dog develops cataracts there are some things that can be done to slow the disease or treat the symptoms.
The ultimate goal is to treat or prevent the underlying disease that is causing the cataracts. Diseases like K-9 diabetes can cause all sorts of health problems in your dog if you don't get them treated right away.
So the best thing you can do is monitor your dog's health and make sure everything is normal. If you do notice your dog acting differently take her to the vet to make sure there's not a condition developing that can lead to cataracts.
Can Cataracts in Dogs be Treated Without Surgery?
In some cases K-9 cataracts can be helped with surgery from your vet. In other cases there may be eye drops that lessen the inflammation and make the condition less severe for the dog.
Your best bet in treating cataracts is a watchful eye though. Watching for behavior or appearance changes in your dog and then getting her to the vet when you notice something is "off" is the best way you can fight conditions like cataracts.