Homemade Dog Food - Beef Stew Recipe EASY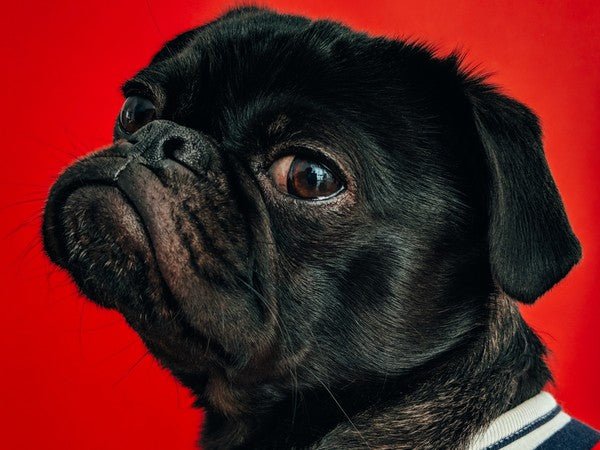 Homemade Dog Food Beef Stew Recipe (Real Easy to Make!)
Doxin Motion is reader-supported. When you buy through links on our site, we may earn an affiliate commission.
If you are looking to move away from store bought dog food for your dog you are in luck today.
We recently made this beef stew recipe and our dogs went NUTS for it! It's super easy to make, not expensive at all and you can adjust the recipe to last a few more days if you wanted to.
We fed one 30lb dog and one 10lb dog for about 3 days with this homemade beef stew dog food recipe and now our dogs are sad it's gone..so back to the store to get the stuff to make more.
Homemade Beef Stew for Dogs Recipe & Instructions
This homemade beef stew is real easy to make...if I can do it then you can for sure. Check out our TikTok video below for the steps, and the read along directions are below for you too.
Ingredients:
1lb stew meat
1/2 cup carrots, chopped into small pieces
1/2 cup green beans
1 sweet potato
1/4 cup flour (almond flour can be substituted or you can leave out the flour completely if you want)
Water or beef broth for gravy
Directions:
1) Cook the sweet potato in the microwave first or it will never cook in time, then chop into chunks
2) Cook the stew meat until done then remove from pan, but leave drippings in pan
3) Slowly stir in flour and broth or water to make a thick gravy. You can leave the gravy out if you want to if you don't want to give your dogs flour or if you just want to make the recipe quicker
4) Add the meat and vegetables back into the pan and cook until the carrots are tender
5) Serve!
That's all there is to it. It's easy and your dogs should love it. If you are concerned that "meat meal" in most all store bought dog foods is not good enough for your dog, give this recipe a try!